I decided to miss my bus home - and wait 45 minutes for the next one - just so that I wouldn't miss the end of your presentation. And it was worth it!
Look, when a group of business owners and freelancers get together, they want to have fun, get support from their peers – but most importantly, they want to learn valuable, concrete information that will empower them to grow their business further.
Which is why bringing me in to give a workshop or presentation is a fantastic idea!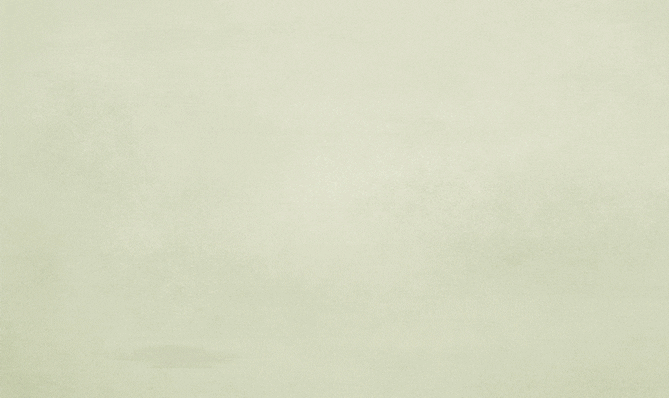 A selection of workshops I've run...
Some of these concepts are things I've heard before. Paid a lot to hear. BUT as I was telling a friend about it tonight - the way you put it together was just SIMPLE. No brainer. Obvious. Other people make it complicated and hard to remember.

Here there is nothing to remember, the world simply looks different and it is obvious to do things in a certain way. The way you both see and present the material is experiential. And also vast so it all supports each other.
Which type of audience are your presentations relevant for?
Thanks so much for an informative, engaging, practical workshop this week! The information was so relevant and applicable- I think I'm not alone in saying that all of us, from graphic designers, to home bakeries, to teachers, and course developers- walked out with something actionable and empowering to take our business mindset and pricing practices up a notch.
What topics do you speak about?
I'll only speak about topics that I have personal experience in.
Luckily, that includes almost everything relevant to small businesses!
I can speak on a huge range of topics, from refining your messaging to improving your sales skills to increasing customer value – and I love creating new workshops on topics that I haven't spoken about yet.
But one thing is for sure – I don't just give an overview. I give full masterclasses, presenting everything there is to know about a topic in full, so that the audience will come away with their heads bursting with ideas of what they will change or implement in their business.
As Yehudis so eloquently put it – it may well be the last presentation they'll ever need on that topic:
Value packed is a cliche these days but it really was value packed!! I feel like this is the last pricing course I'll ever need to take. Thanks a ton!
Ready to jazz up your next event?